Comprehensive solar panel options best suited for your specific use.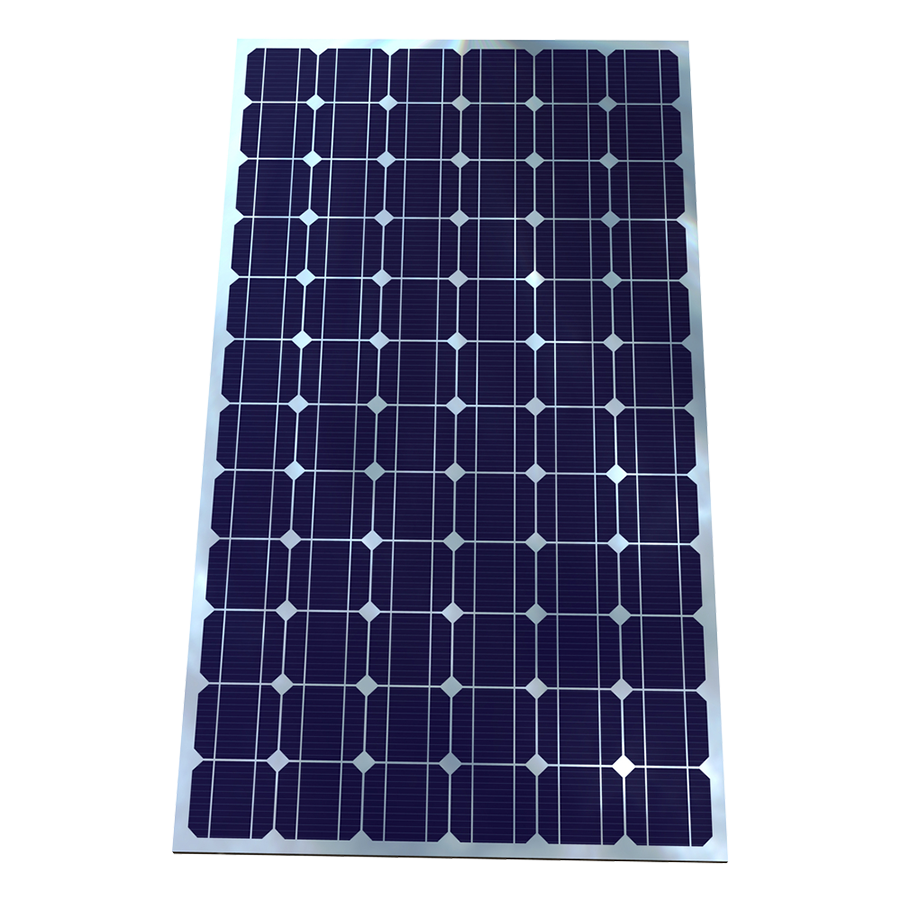 Typically 5.4 feet tall by 3.25 feet wide solar panels with a power output of 270 to 300 watts in conventional test settings, depending on the efficiency of the cells in them.
Dimenstions: approx. 80 x 40 x 1.4 inches
Features more photovoltaic cells with extensive capacity and 2 additional panel rows that add height to its exterior. 
Dimenstions: approx. 80 x 40 x 1.4 inches
Solar technology is becoming more affordable every day and could save you money. Find out how much your home might be worth to the power grid.
Find the Best Solar Panels for Your Home
It is crucial to find the best solar panels for your home. It's not just about getting a good deal, but also making sure that you have chosen what will work well with all aspects of designing and installing them to get an effective system set up!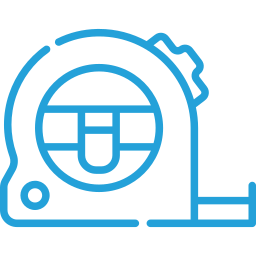 Solar Panel Sizes
The size of your solar panels will determine how much energy they can produce. The typical residential system consists of two 100-watt modules. Still, it's essential to know that smaller and larger sizes are also available on the market today - just ask us about what we have in store for you!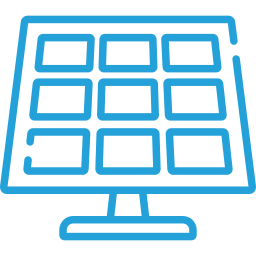 Solar Panel Types
The types of solar panels used for home power generation can be categorized into mono-crystalline panels, polycrystalline (also known as multi-crystal or monocrystal), and amorphous. Each has its own unique advantages, which you should consider when deciding on the best option to meet your needs!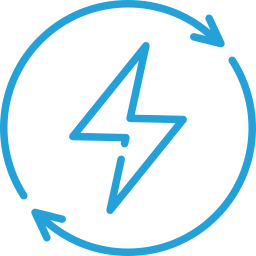 Solar Panel Efficiency
The perfect solar panel makes your electricity bill go down. But how do you know if a specific brand or model will work for what kind of installation? Make sure your solar panels work efficiently to get the job done and lower costs.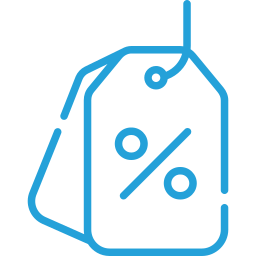 Solar Panel Prices
Still, think solar panels are expensive? The price for a set ranges between $5 and $15 per watt. They're an affordable, long-term investment that will power your home with clean energy today!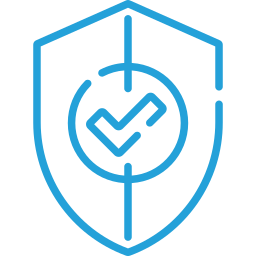 Solar Panel Warranties
We offer a warranty for our solar panels that is second to none. Our 5-year residential and 10-year commercial products will give you peace of mind, as well as the assurance of knowing the product stands up against any weather conditions with ease.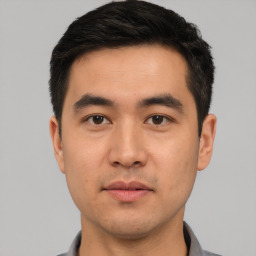 Nathan Smith
Solar Designer
They gave me a reasonable quote for 3 of the properties I own. They're also professional and helpful to deal with. I would not hesitate to recommend them to others.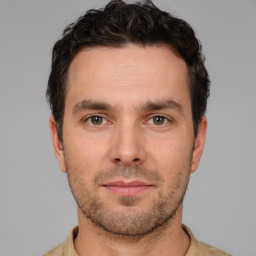 Jonas Brown
Solar Engineer
We've worked with EcoPros for years now. They've always been experts in green energy solutions and have always transported core competence in innovation, service, and cost control.
SAVE THOUSANDS OF MONEY

Going solar can save you money on your utility bills. Solar panels are an affordable and Clean way to power homes and businesses.

GET EXPERT SUPPORT

You need to be in touch with the right people if you want your home or business off the grid. Contact our team today, and we'll help make it happen!

EXPERIENCE YOU CAN TRUST

Our years of service prove that we're one of the most credible companies in this industry. Our expertise can't be matched, and our work speaks for itself.