Find the Right Solar Kit For You
EcoPros is the only company you need for all your solar needs. We stock and deliver a complete home system and customized systems to fit any application or industry.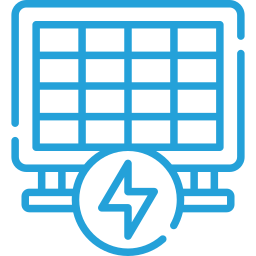 Choose Your Brand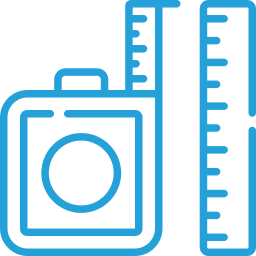 Choose Your Size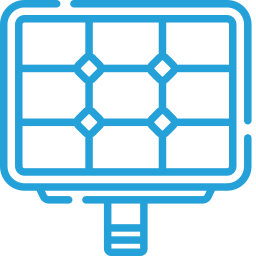 Choose Your Type
A solar kit needs every component to get the job done
Each solar panel system comes with everything you need, including connectors, mounting gear, and other requirements, as well as the option of ordering a solar battery bank to supplement the solar panel kit's backup power.
You can do it yourself or hire a contractor to install your solar power system.
You get customized solutions and lifelong assistance when buying a complete solar system from EcoPros. We'll help you figure out how many solar panels you'll need, how much your solar system will cost, and how to install the panels when you're ready.
Residential or Commercial Grid Options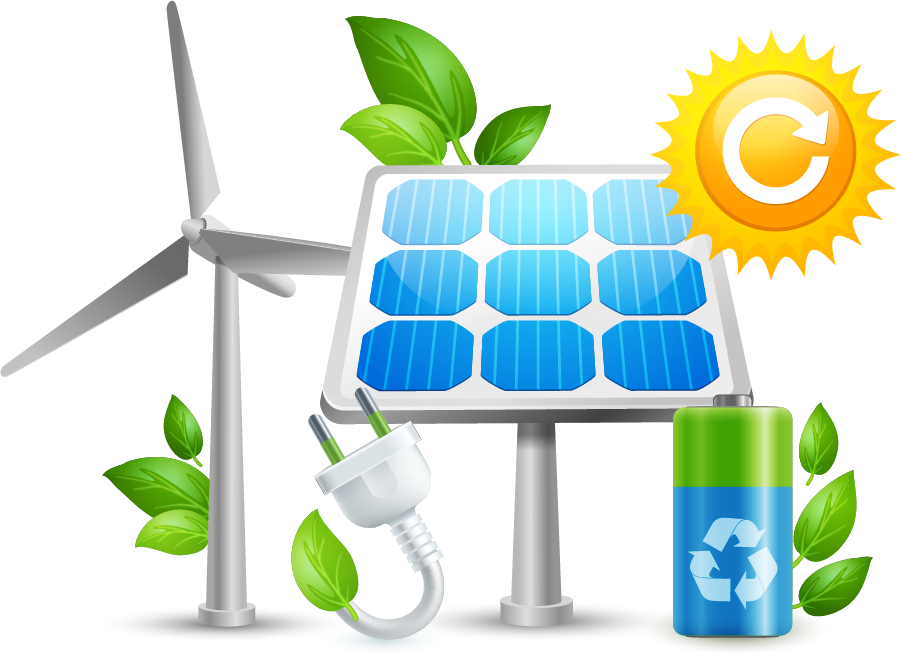 Because every project is different, we're here to help you choose the right one. Our experienced technicians will answer all of your questions and ensure you get the suitable kit for your project. Alternatively, you can use our tools, videos, and tips to help you select which solar system kit is right for you.
Each kit comes with the essential parts you'll need to put together a comprehensive solar power system. To meet your installation needs, choose from a selection of solar power kits. Solar panels, inverters, and a racking system are included in our grid-tied kits. The off-grid solar power kits include batteries, solar panels, a power center, and your racking system. Grid-tied systems with a battery backup, RV and marine off-grid systems, and remote industrial solar panel systems are also available as complete kits. Add adding extra elements to any kit to meet your project's requirements.
Understanding Grid-Tie Solar Panel Kits
Grid-Tied Solar Systems do not require batteries or other equipment to utilize battery storage energy, lowering equipment and installation costs and allowing you to save more money with solar panels through higher efficiency and net metering rates. Solar systems connected to the grid are often less expensive and easier to install.
Solar panels often generate more energy than you can need, and because of net metering, the extra energy is sent to the utility grid. Solar power is incentivized in large part through net metering. Many utility companies have pledged to buy electricity from homeowners at the same price they sell it.
Access to backup power from the utility grid is another benefit of being grid-tied. At the same time, you assist in reducing the power company's peak load. As a result, the overall efficiency of our electrical system improves.