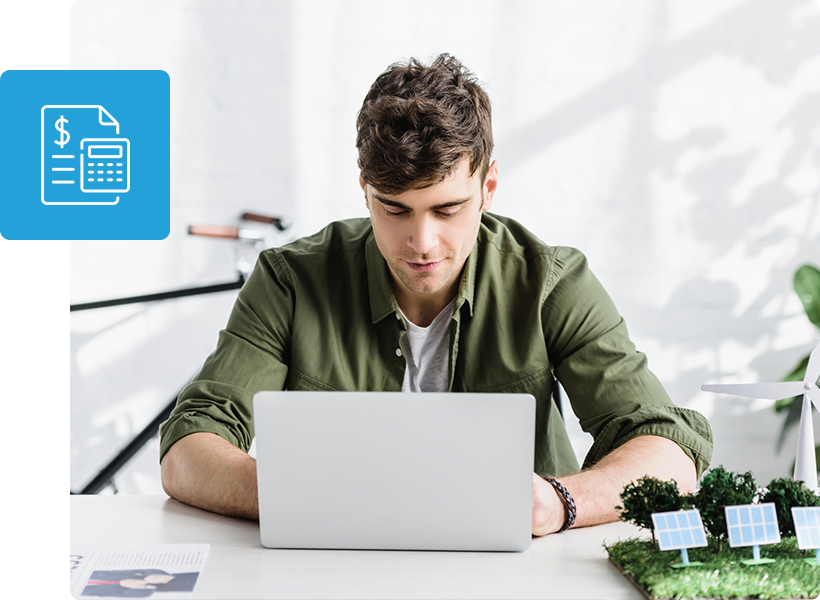 Based on your monthly power bill, here are some general price estimates. 
Going solar with little or no money upfront is possible
Learn more about the funding options for solar installation projects by researching.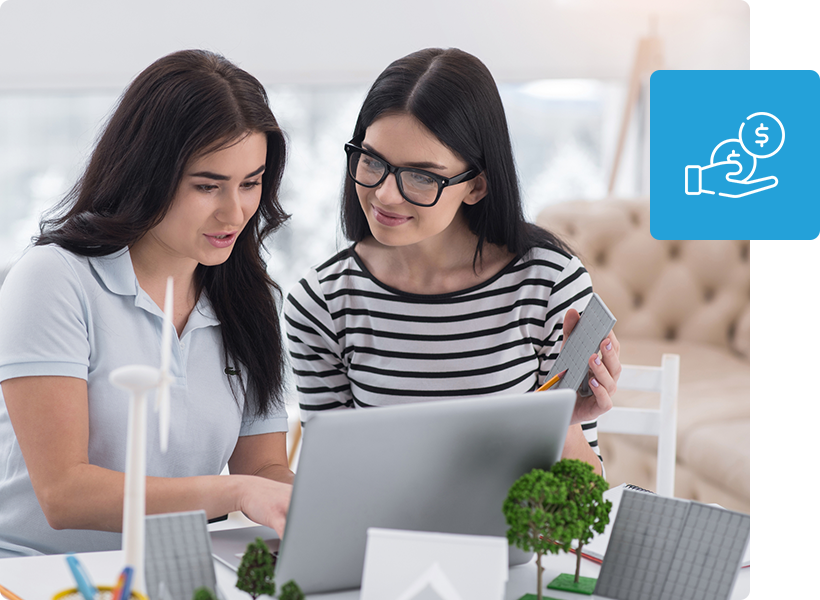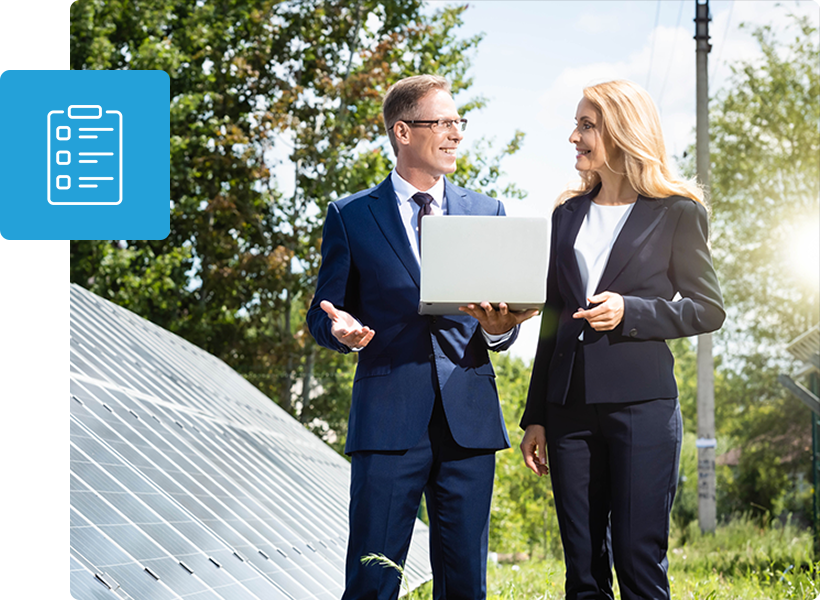 4 Step Solar Design Process
 Many different considerations go into designing your home's energy efficiency, so our experts will work with all of them to create a customized plan just right for where you live!
Solar Installation Resources
Request a home solar assessment and compare the various solar panel solutions accessible to you.