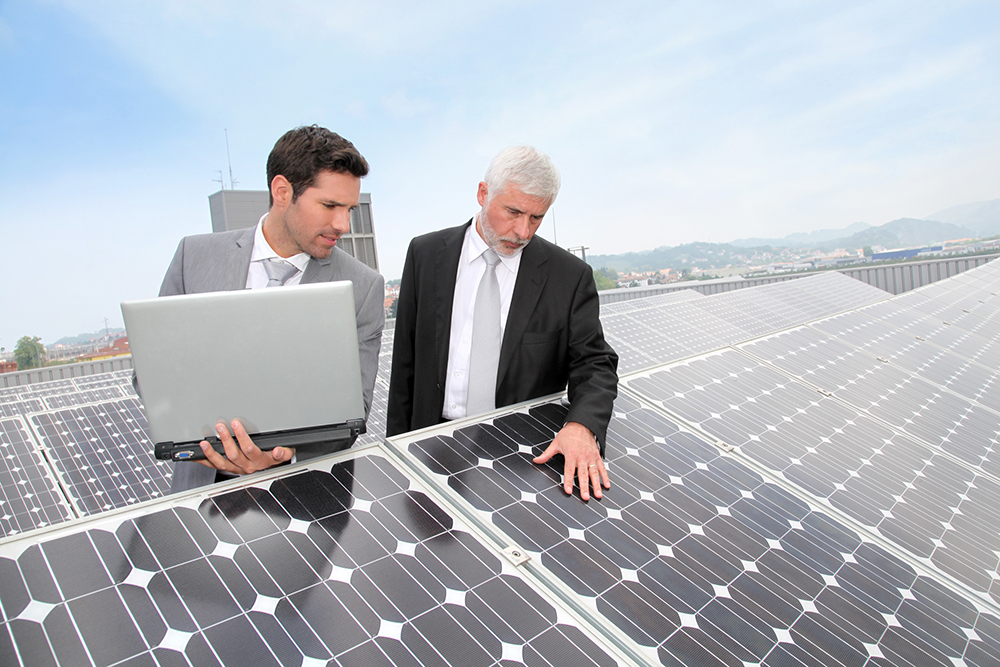 EcoPros is dedicated to producing solar cells and panels backed by a warranty. Our solar panel manufacturing lines encompass the 5BB and 9BB series, ranging from 5 to 600 watts.
Roof Mount Solar Panel Kits
Our wide choice of solar mounting system solutions can be tailored to adapt to diverse geological conditions and inclement weather. Accessories are also available to aid you with mounting bracket installation.
Which Inverter Should i Choose?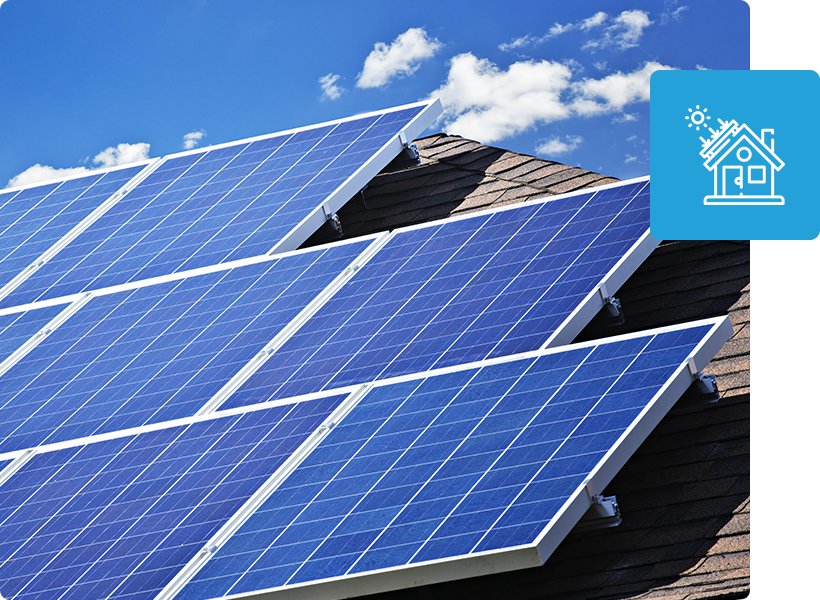 Ground Mount Solar Panel Kits
Ground-mounted equipment can be pointed in any direction. You may set your system to point directly at the sun by adjusting the angle. Ground-mounted systems are the most efficient for this reason alone, as they optimize access to the sunlight that powers the array.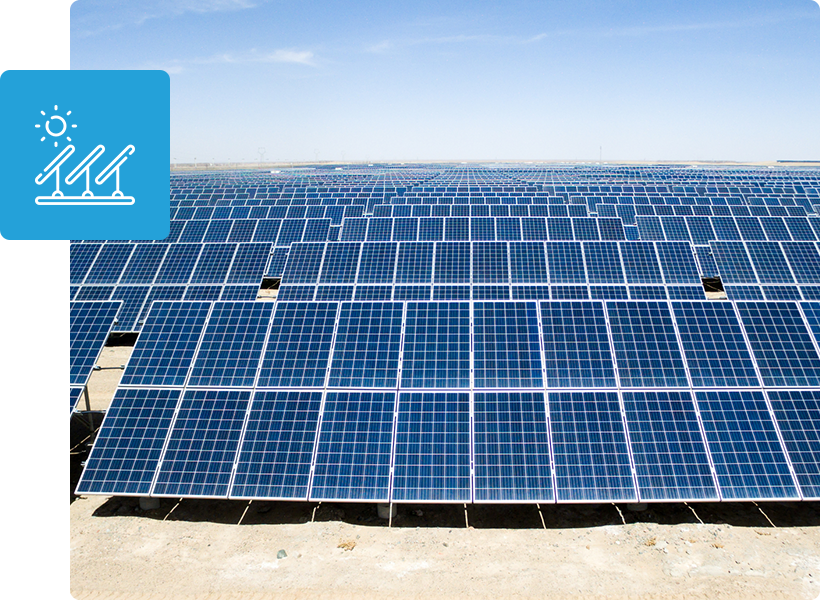 Everything you need for a complete installation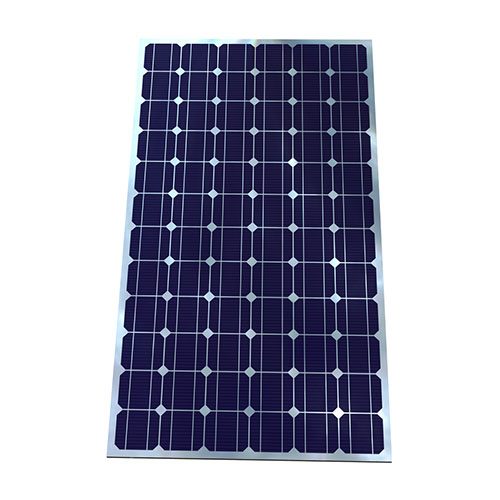 Solar Panels
Choosing the correct solar panel type for your project is critical when living an energy-free lifestyle. We place the control back in your hands, not the installers, whether it's color, size, or efficiency.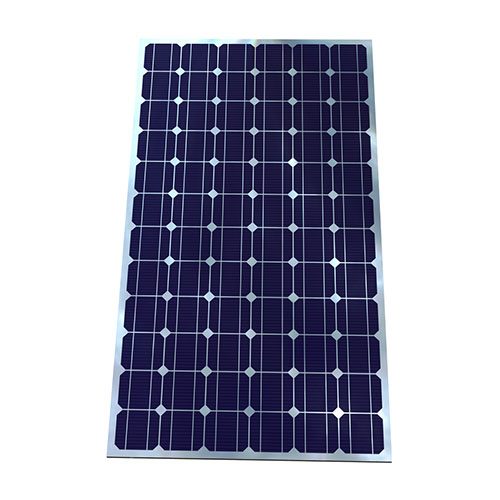 Ironridge Racking
Since its inception in the '90s, Ironridge has been a leading provider of racking solutions in the United States and helping the solar energy industry build, design, and deliver robust, simple, and cost-effective products.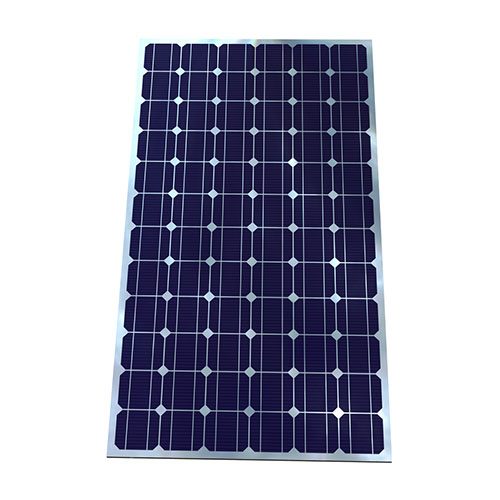 Inverters
EcoPros has one of the broadest bases of inverters converting DC power to AC, whether on-grid, off-grid, or hybrid inverters.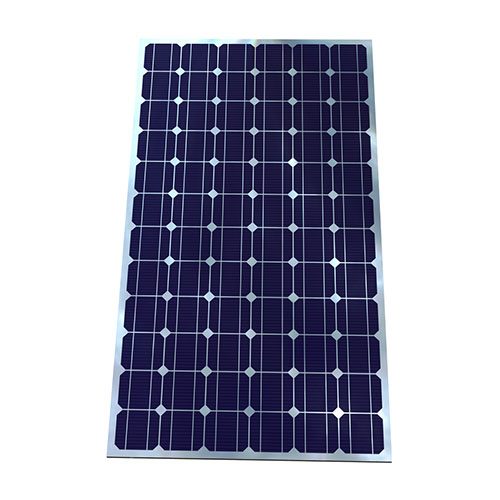 Monitoring System
Systematic solutions of energy efficiency management and electrical safety for users. We have a complete production line ranging from cloud platforms to sensors and options for better energy management and electrical efficiency.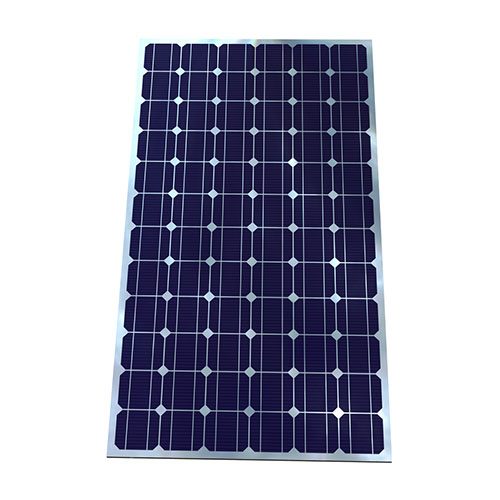 Battery Backup
Create and store your own power when you need it the most. We offer customized and integrated systems tailored for you, including design and battery warranty coverage.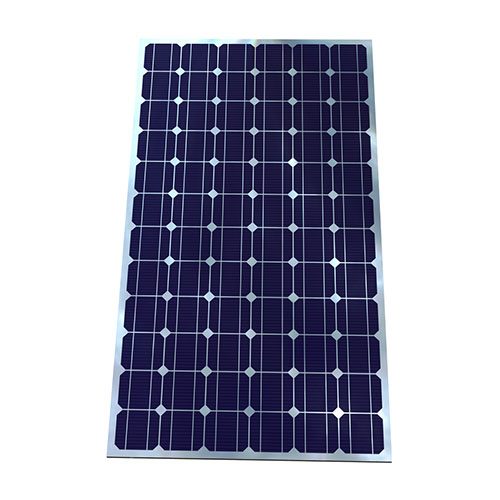 Plan Set & Interconnection Service
We'll take care of everything you need to get started with solar. We have a team that can tackle anything from paperwork and permits all the way through interconnection.
Microinverter, PV Optimizer or String Inverter?
When installing a solar panel system, considering the right inverter type can do a lot of good. Inverters convert DC energy generated by your panels into usable AC power that is essential for operating appliances like lights and TVs with nothing more than sunlight.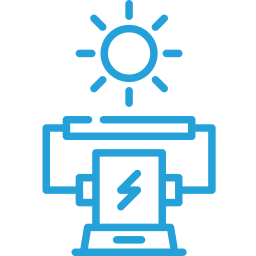 Microinverters
Build your panels in any configuration or orientation. Micro-inverters allow you to turn each cell into a single electrical system and slowly expand along the way.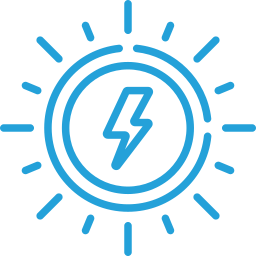 Power Optimizers
Get more flexibility and production from your solar system and allow individual panel monitoring.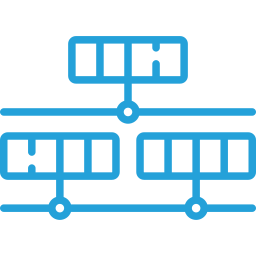 String Inverters
Run your panels through a single unit of string inverters that feature multiple inputs.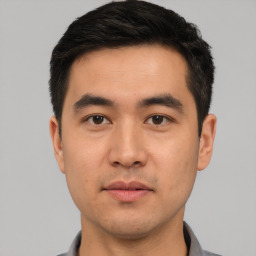 Nathan Smith
Solar Designer
They gave me a reasonable quote for 3 of the properties I own. They're also professional and helpful to deal with. I would not hesitate to recommend them to others.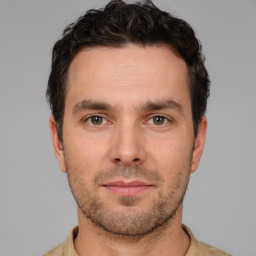 Jonas Brown
Solar Engineer
We've worked with EcoPros for years now. They've always been experts in green energy solutions and have always transported core competence in innovation, service, and cost control.
Save thousands of dollars

Reduce monthly bills in the long run. Going solar promotes financial returns and lowers monthly utility bills.

Get full control

Take energy generation into your own hands and become your own power provider. Not only is it cost-efficient, but it also gives you more security for your home and business rather than relying on foreign imports or carbon-based fossil fuels.

Permit approval guarantee

With our help, you'll be able to get on board with solar energy in no time. We can process all of the paperwork for a permit and make sure that everything goes smoothly from the start-to finish!