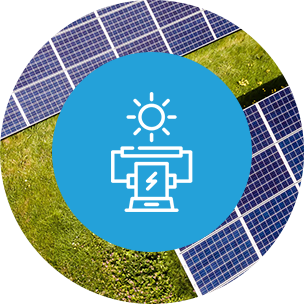 Installing your solar panel system to receive the most direct light exposure, ideally towards the south. However, facing east or west can also generate a lot of power. Before installing solar panels, ensure they won't be shaded throughout the day. There are various online resources available to assist you in setting up and installing your solar panels such that they receive the most direct sun exposure possible. Our team of qualified solar designers and installers at EcoPros specializes in determining where to put your panels for optimal sun exposure.
Solar installation might cost as low as a few thousand dollars, but it can also need a significant upfront investment, so finding a qualified solar firm is critical. Request a home solar assessment and compare the various solar panel solutions accessible to you.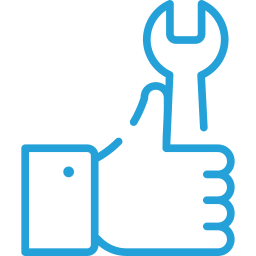 DIY Solar Installation
Do-It-Yourself (DIY) is the most cost-effective option because you won't have to pay for solar installation. Do-It-Yourself (DIY) is the most cost-effective option. In terms of your entire solar project, this will save you the most money, possibly up to 50% or more compared to full-service solar. Request assistance from family or friends or even a neighborhood handyman. EcoPros can assist you with PV system design, layout alternatives, and even permit-related electrical drawings.
Simply read and follow the step-by-step installation instructions supplied with the solar panels, inverters, and mounting equipment to build your own solar panel array. You'll have to hoist large solar panels and be familiar with documentation for the municipal building permit, utility connection, and incentives.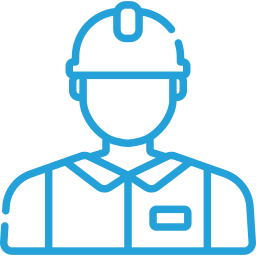 Labor for Hire
Quisque velit nisi, pretium ut lacinia in, elementum id enim. Vivamus suscipit tortor eget felis porttitor volutpat. Nulla quis lorem ut libero malesuada feugiat. Vivamus magna justo, lacinia eget consectetur sed, convallis at tellus.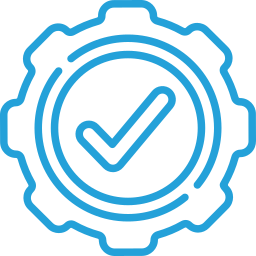 Professional, Full Service
Labor, wiring, electrical setup, the balance of system parts, building permit, utility approval, inspection, monitoring setup, activation, and a 5 to 10-year labor guarantee are all included in a professional solar panel system installation by a state-certified contractor. State sales tax does not apply to installation services. The final price is contingent on the system design and a site visit. Electrical panel upgrades, numerous roof regions, conduit wiring longer than 100 feet, two or more story properties, and tilt mounting may incur additional expenditures.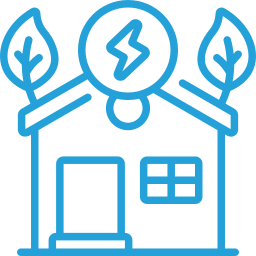 Labor for Hire Residential Installation
Perhaps you know a reliable electrician or contractor, or you have handy relatives, friends, or neighbors. Hire an off-duty, licensed electrician or journeyman apprentice for a weekend project by contacting a local electricians union, such as the International Brotherhood of Electrical Workers (IBEW). You might also look for an electrician in your area on Craigslist or Angie's List. Using this method, our customers can install a 20 solar panel system (about 5,000 watts) for as little as $1,500.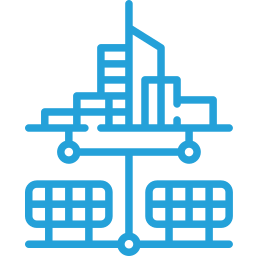 Commercial Installation
Commercial systems must be built on racks angled toward the sun at the best angle for the solar panels to capture the maximum energy during the day. Some systems even have elements that synchronize the panels' angles (or azimuth) with the sun's changing height.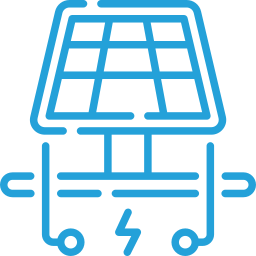 Non-Profit Installation
Direct Ownership
Ownership by a third party (if available in your state)
The organization will purchase the system for its building or property and be the only electrical output owner. Suppose you can generate funds to cover the project's cost, offer cash upfront, or obtain access to specific governmental incentives and subsidies. In that case, direct ownership of a system makes sense for your organization.
A separate business (such as a solar developer or a group of community investors) owns and operates the solar system on behalf of the organization under third-party ownership. The organization then reimburses the third party for the solar system's monthly electricity production. Many organizations prefer third-party ownership because they lack the upfront capital and/or financing capabilities to purchase their system entirely.
Solar Installation Resources