Solar Battery Backup Systems
EcoPros provides various battery storage options and protection against rising electricity bills and increased energy resilience. Whether on or off the grid, even during harsh weather, at any time of day or night.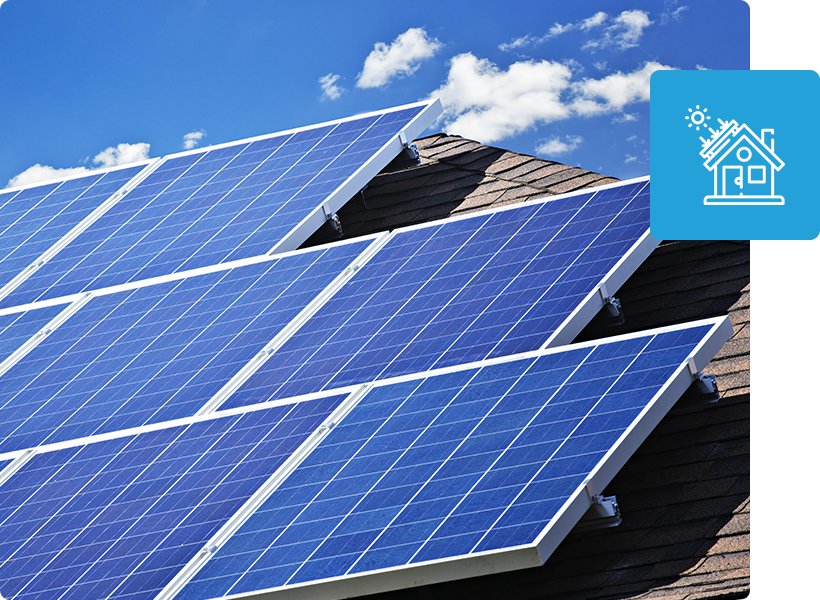 When all else fails power your life with a solar battery
You'll never have to worry about being left in the dark again with our customized, integrated system. With one simple connection, you can store up some energy for those days when your power is low and use it as needed.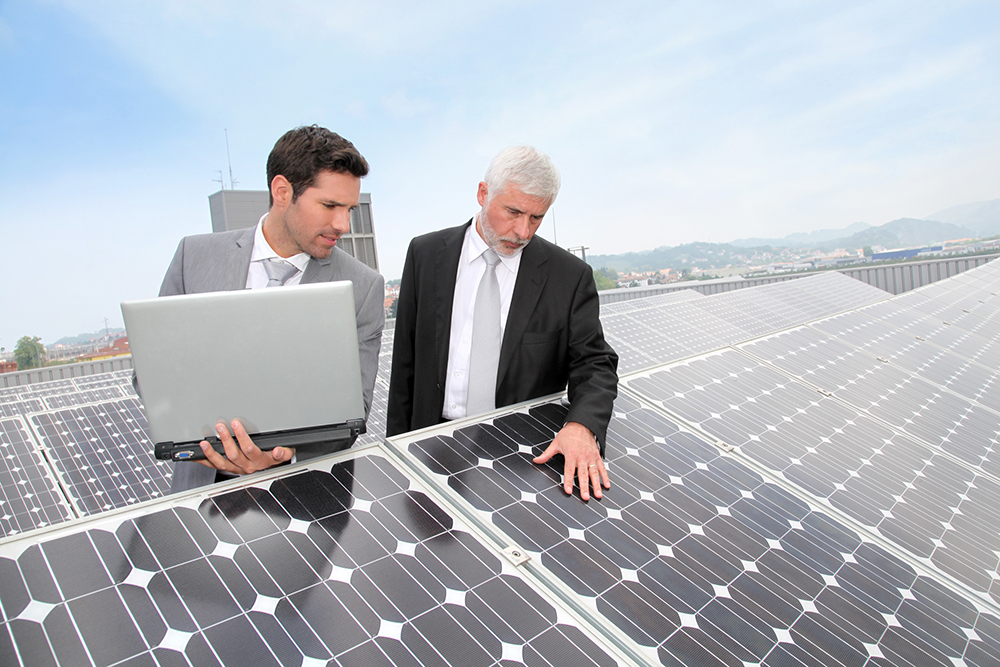 Make your home Always-On with Enphase Ensemble
All-in-one AC-linked storage system with grid-forming capabilities and microinverters with multiple modes. You can connect additional IQ Batteries together to increase the amount of possible backup for your home. 
Designed to be completely worry-free
Automatic transfer from the grid to power

Flexible storage – start small and expand.

Eliminate any single point of failure with redundant systems.

Same system, same manufacturer, same warranty.
Enphase Ensemble Components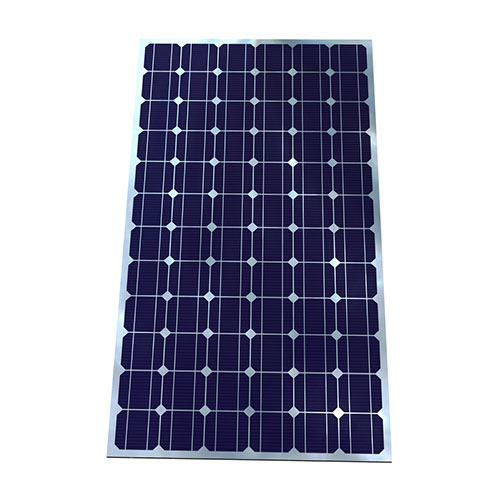 Encharge 10 storage system
All-in-one AC-coupled power supply. The storage system is dependable, intelligent, simple, and secure with a storage system made up of three basic Encharge 3TM storage units,
10.08 kWh of total usable energy capacity and twelve
3.84 kW integrated grid-forming microinverters. It has backup capabilities and installers and can quickly determine the appropriate system size to suit
3.84 kW integrated grid-forming microinverters. It has backup capabilities and installers and can quickly determine the appropriate system size to suit the needs of both new and retrofit solar clients' demands.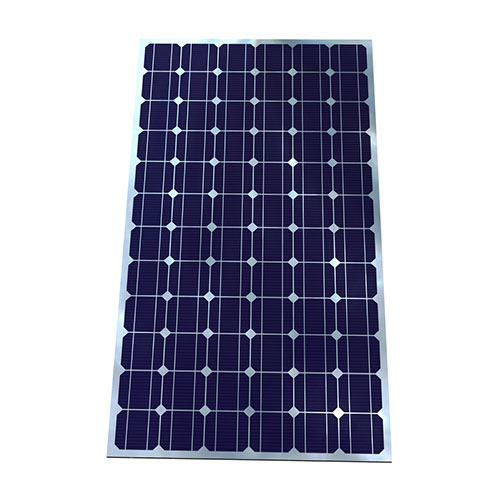 Encharge 3 storage system
The Encharge 3 all-in-one AC-coupled storage system delivers a total usable energy volume of 3.4kWh. It features four engrained grid-forming microinverters that provide great flexibility in starting small and adding incremental capacity.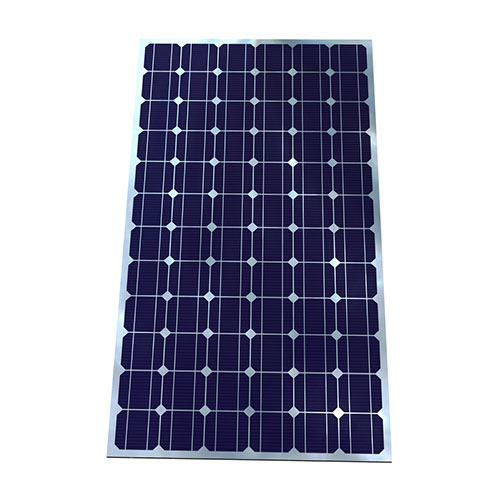 Enpower smart switch
The Enphase Enpower™ smart switch links the home to grid power, the Encharge storage system, and the solar PV. It delivers microgrid interconnection device (MID) functionality by mechanically sensing and seamlessly transitioning the home energy system from grid power to backup power in the event of a grid failure.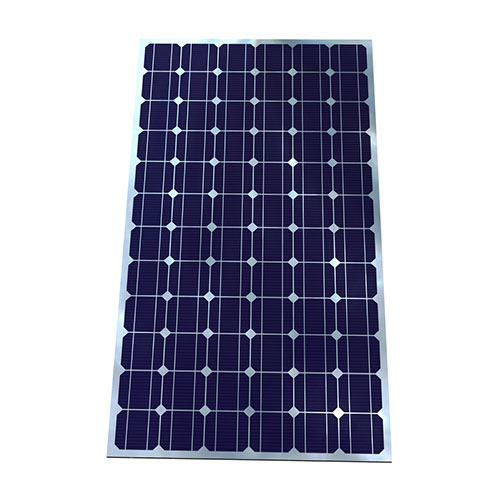 Wireless communication kit
Enable direct communication between the IQ Battery, the IQ System Controller, and the IQ Gateway or IQ Combiner box. The Enphase Communication Kit uses parallel 2.4 GHz and 915 MHz frequencies for maximum reliability.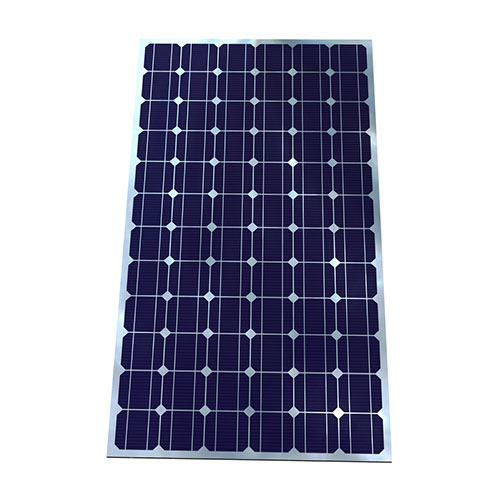 IQ combiner
Provide all necessary equipment to complete a new solar installation interconnection using home internet connectivity. Includes an Enphase IQ-Combiner-3 and a pair of consumption monitoring Current Transformers (CTs).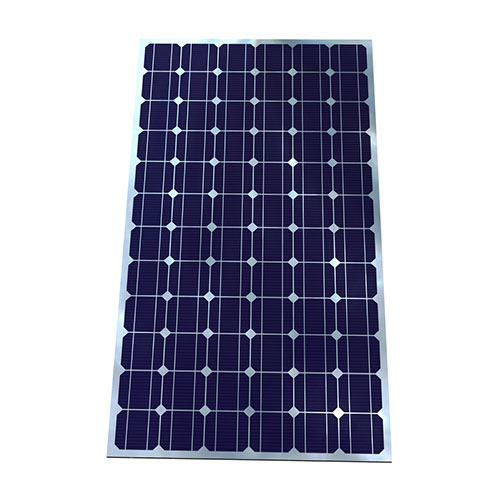 IQ series microinverters for Ensemble technology
Consolidate interconnection equipment into a single enclosure and streamline PV and storage installations by providing a consistent, pre-wired solution for residential applications.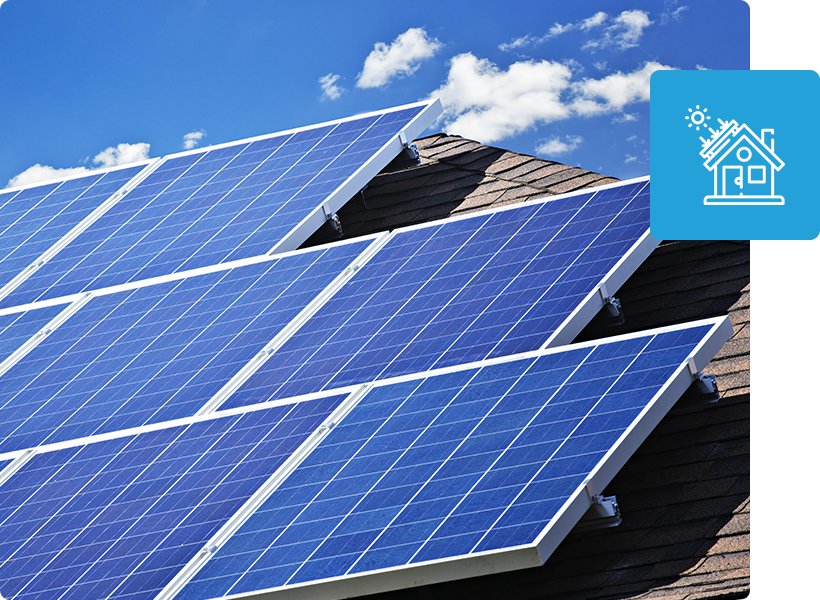 Watch as your energy production streams in real-time, monitor the health of every part within that system, and share data with loved ones. Enlighten is an easy-to-use interface for Enphase Energy smart meters which allows users to track their power usage from anywhere through a user-friendly mobile app or desktop browser-based program. 
The reliability you can count on
Enphase offers a solid battery warranty, and they're one of the most reliable brands in solar. You can expect an IQ Battery from them to work well, so if you run into any issues with your system or anything else for that matter-you'll be able to take advantage of their lifetime guarantee!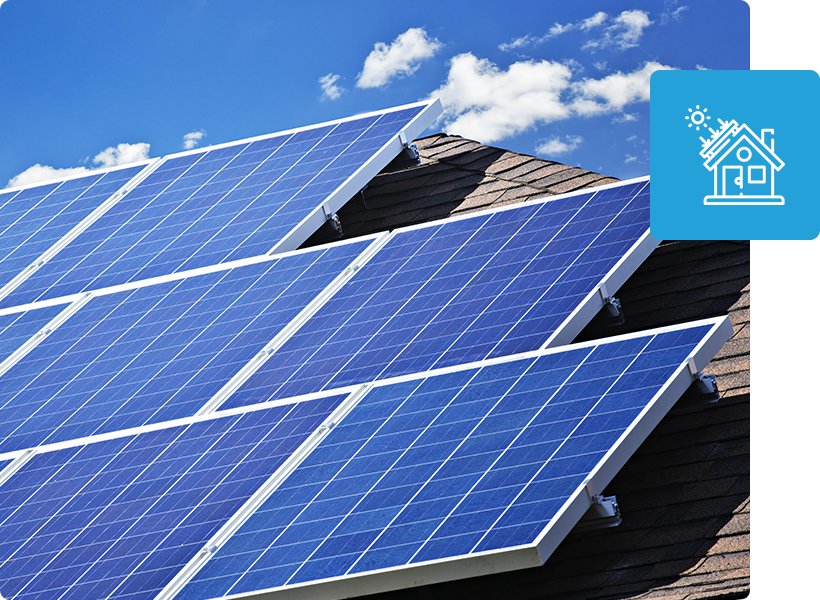 With the features you expect
Common system configurations
The difference between whole home and partial home backup configurations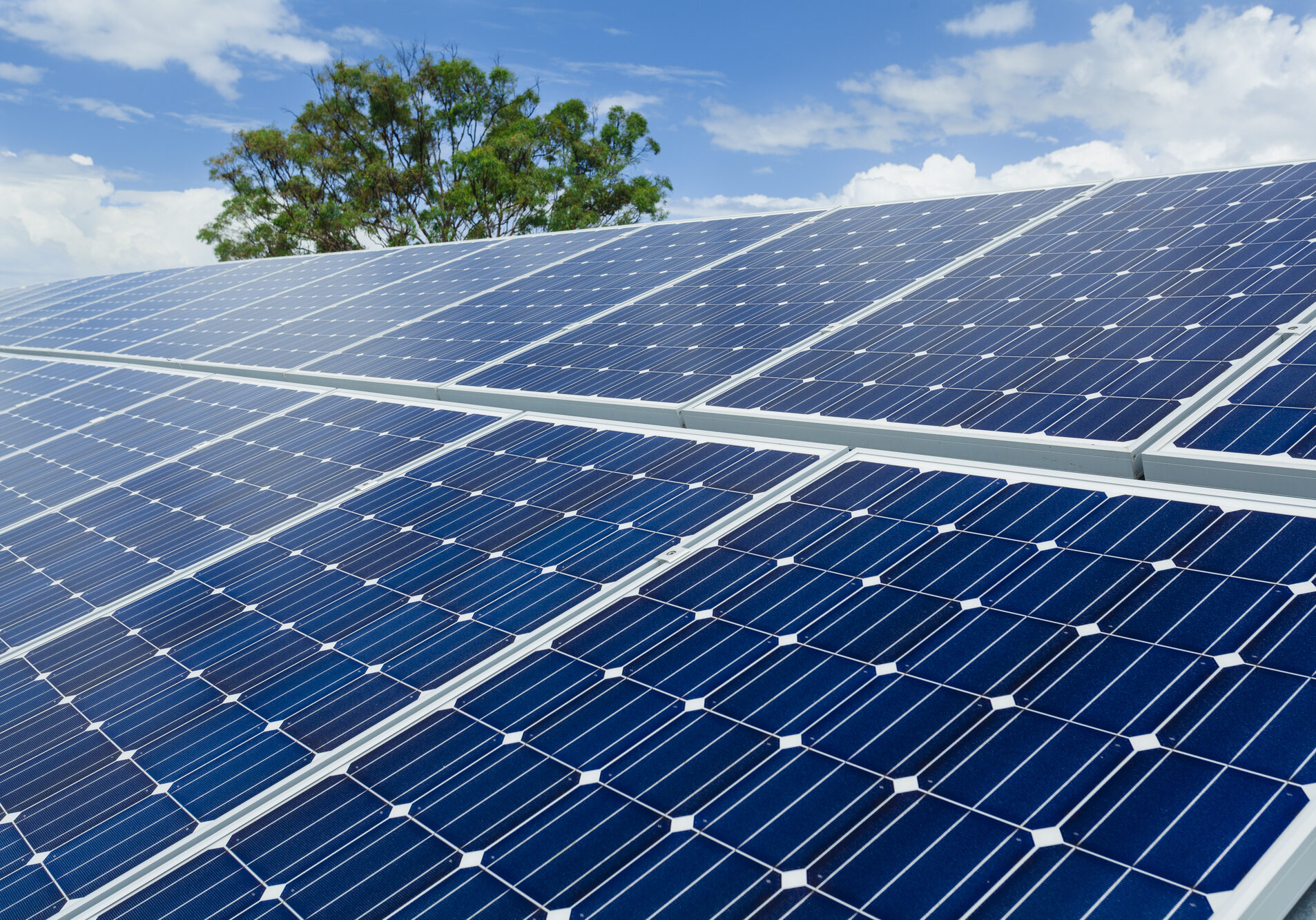 Whole home backup
Operate all your electrical appliances and power your entire home during a grid outage.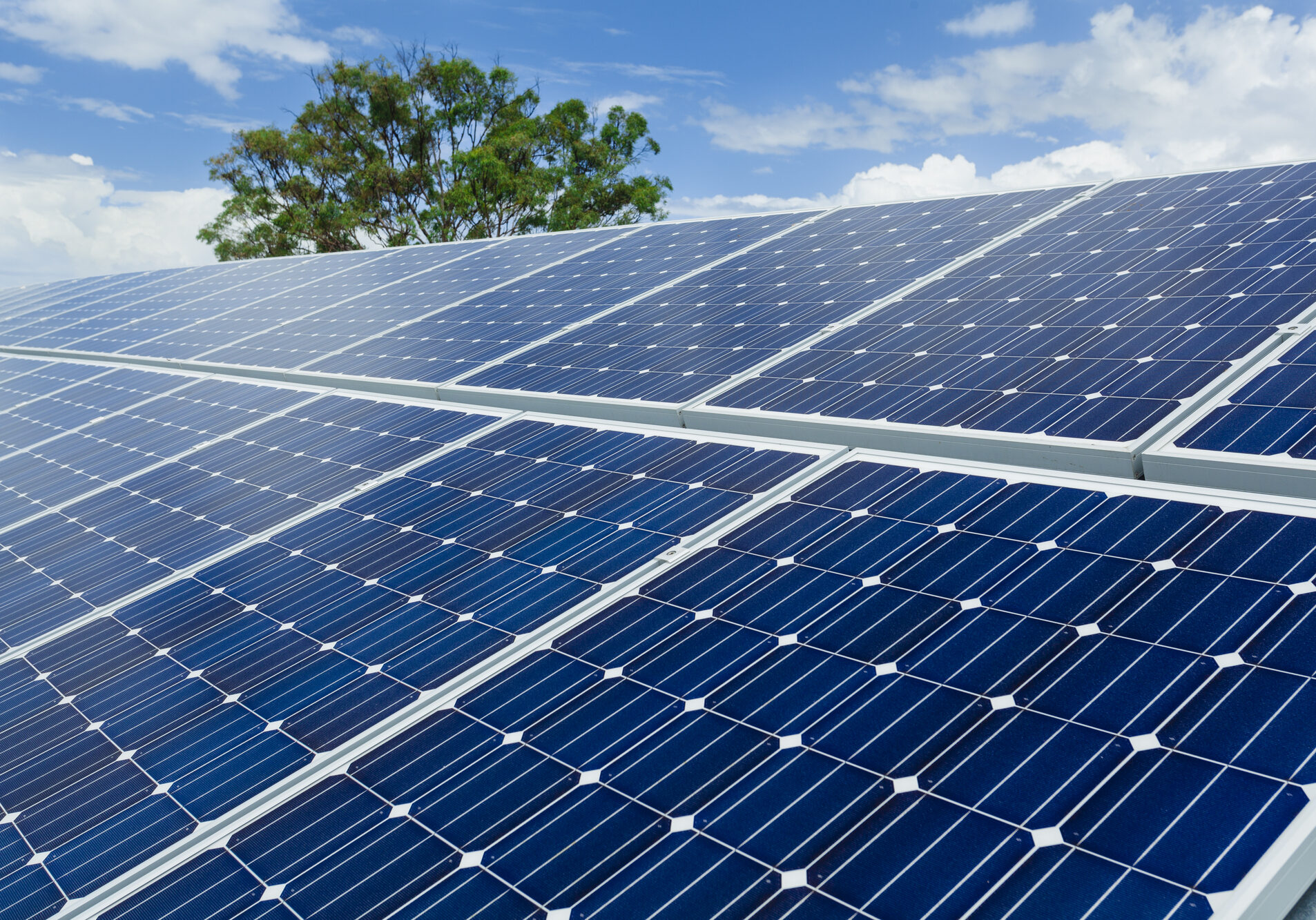 Partial home backup
With effective and economically-sized batteries to power the most essential equipment, you'll have reliable power backup during temporary grid outages.
Frequently Asked Questions
The Enphase storage system coordinates various energy resources, such as solar, storage, load, grid, and a generator, to act as an Ensemble.
When an Enphase storage system is connected to the grid, it functions like any other grid-tied system.
The Enphase EnpowerTM smart switch identifies the outage during a grid failure or outage. The Encharge storage batteries' support seamlessly transforms the home energy system from grid to backup operation mode.
Depending on the time of day, the Encharge storage system delivers backup power to loads and assists in forming a micro-grid by supplying reference voltage and frequency during grid interruptions or failure.
The Enpower smart switch detects the grid and reconnects the Enphase system to the grid when the grid returns several hours or days later.
After your basic solar system has been designed, your solar consultant will meet you to discuss your expectations. To help you understand what your new electric bill might look like, they'll consider the percentage reduction in your energy charge from solar, which utility provider you're linked to, and much more. EcoPros cannot promise utility credit extra solar generation, fees, inflation rates, or anything else; therefore, financial savings cannot be guaranteed. However, we will attempt to use our predictive models to design a system that you would like.